Pricing is subject to change depending on the work accomplished and the changes the author requests at the time of the design.
Audio Book
$30.00 USD Free with package
Social Media Images
Starting at $30.00 USD
Logos and Author Branding
Prices start at $100.00 for independent authors and $200.00 for publishers. All prices are USD. 
Logo and branding design is usually purchased when an author wants to make a brand. I can create a custom design for the author's name in the same way a company would create a company logo. Your name becomes your brand.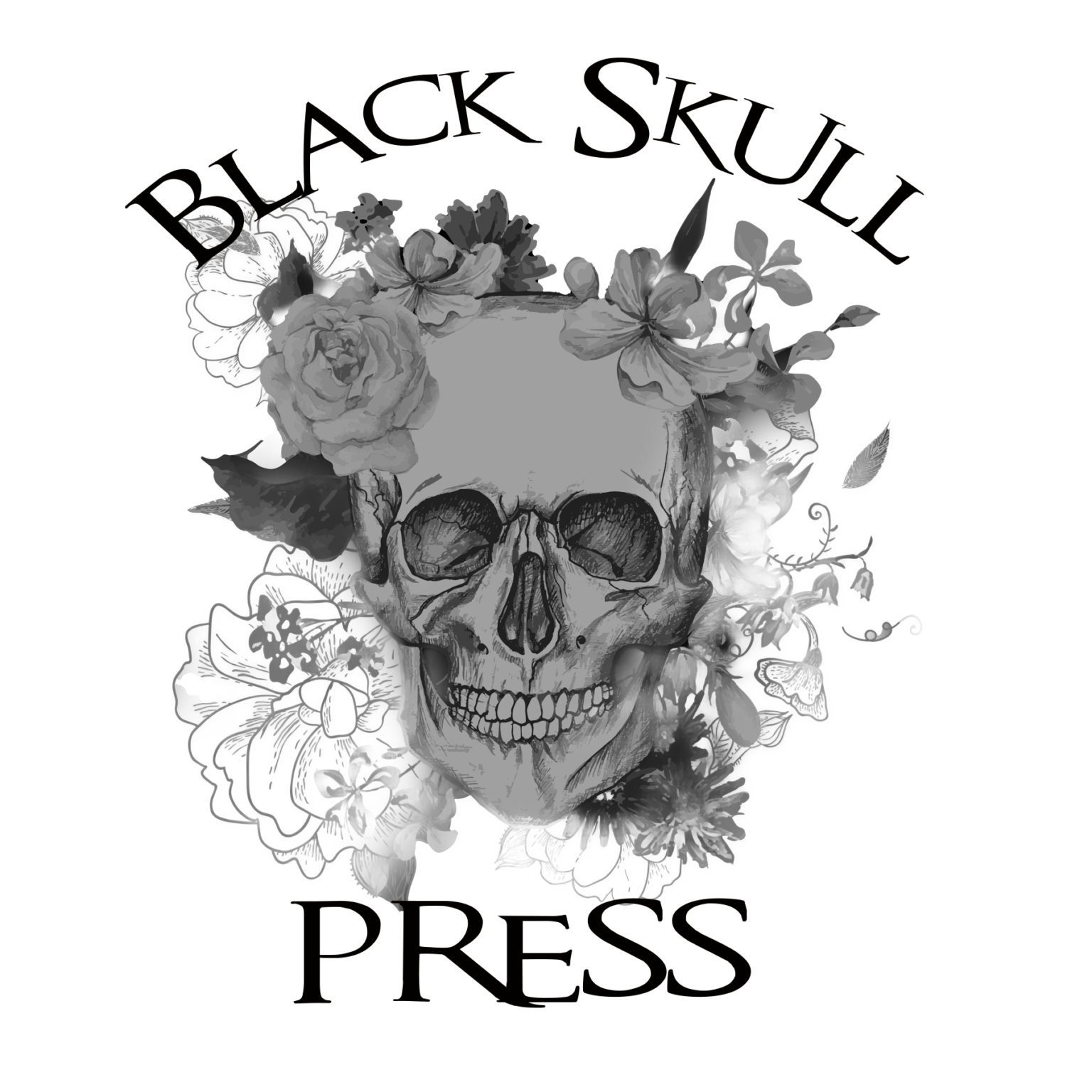 I will do several versions to fit with different social media and author websites so no image is pixelated. I will send different drafts and you decide which one you like best, unless you hate them all. =D Then I will re-design. I can provide a light and/or dark background at no extra charge.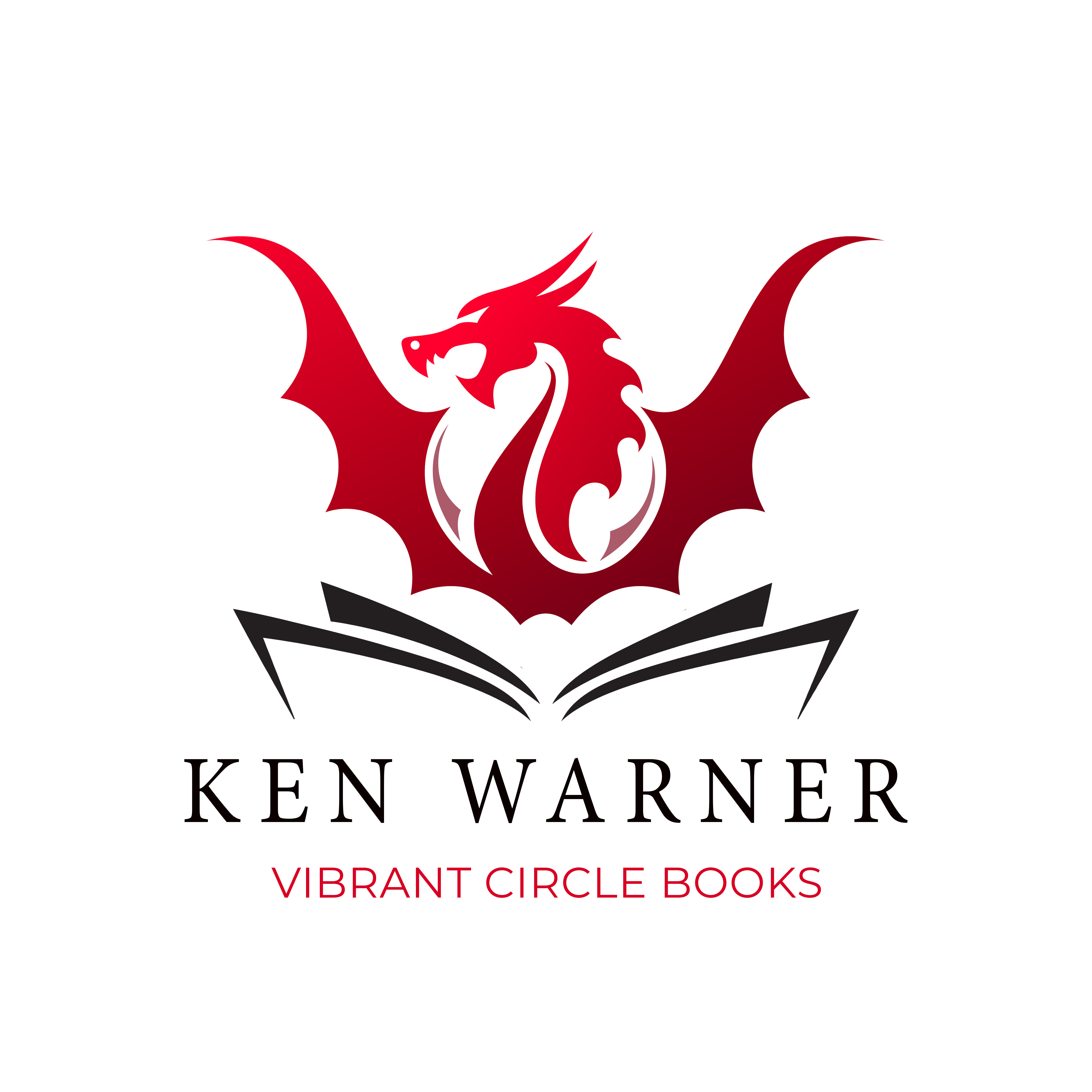 Logos and Author Branding
Contact me at barbara@brokencandlebookdesigns.com