Broken candle book designs
Beautiful Book Covers for Indie and Traditionally published authors at reasonable prices.
Dive in and explore all of my services and portfolio.
If you feel we're a good match, feel free to contact me via email at any time. 
Quality Pre-made book covers
Low-priced and top quality
Specialty Covers
These are covers that I designed from scratch without the use of pre-made images.
Custom Book Covers
Custom book covers that I design with your input and approval
Marketing Materials
I can design your book cover into banners, bookmarks, and other materials you will need for success as an author.
Hours of Operation
I work Tuesday through Saturday 8 am to 5 pm. However, I am always available to respond to emails.
Contact
Email me at barbara@brokencandlebookdesigns.com
An example of my portfolio
Pre-Made Book Covers
Starting at $90.00 USD and up
Custom Book Covers
Starting at $300.00 USD and up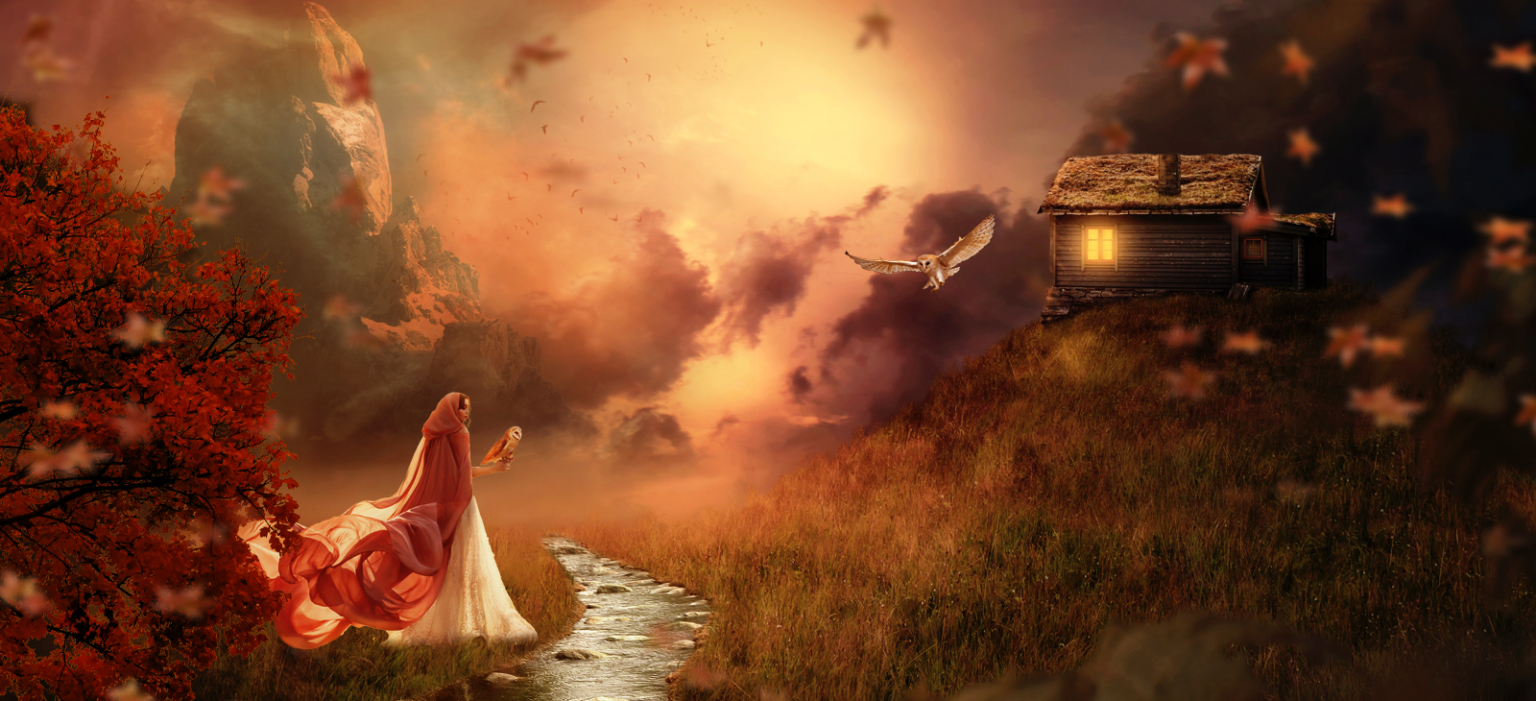 Hello!
My name is Barbara Groves. I am a book cover designer and an indie author! Check out my books at bgrovesauthor.com. 
I design all genres with specialties in Fantasy and Science Fiction, respectively. 
My goal is to design quality book covers while keeping them at reasonable prices because I understand the struggles of starting off in the reading industry. 
I believe in creating book covers to assist with authors' success and designing book covers they will be excited to show off to their fans. 
What My Clients​​ Say about Me
In the last two years , Barbara has designed nineteen e-book covers for me, plus fourteen paperback covers, fourteen hardcovers, dozens of Facebook ad images, and a handful of social media cover photos. She always produces great work, no matter what kind of curveball I throw at her.
Barbara has done many covers for me and she is always consistent and professional. I love my Viking romance covers. They were perfect for my series.
I just want to say I respect the way Barbara worked with me and will want to do more in the future as I get there